The Cutest Summer Dresses for Moms
Happy Hump Day, everyone! We're halfway to the weekend! Since the weather's either getting warmer (or just straight up hot, if you're in the south like me), I wanted to talk about summer clothes for this week's Wishlist Wednesday. Specifically, what do you wear during the summer when you're on mom duty during the summer? My usual mom-iform of jeans and a relaxed-fit tee can be modified to shorts/cutoffs and a relaxed-fit tank, but sometimes even that can get a little suffocating when it's 100+ degrees out.
Enter the midi dress.
These beauties offer a breezy alternative when you need something a little less stuffy, but you don't want to worry about bending over to kiss little scraped knees. My favorites are made from cotton or linen wovens, or jersey (preferably bamboo). This season's styles are all about keeping it light and bright, and I'm in love!
I posted awhile back about how much I love Old Navy's fit-and-flare dresses, so I had to include a couple of those in here, of course.
There are also some great rompers and jumpsuits, as well as maxi dresses in this list to keep you nice and breezy in the heat. Some of the dresses hit above the knee rather than below, but I tried to include pieces that aren't crazy short. Scroll down to see my favorites!
Disclosure: This post contains affiliate links, which means, at no extra cost to you, I receive a small commission when you click on certain links below, or if you make purchases as a result of visiting the retailers directly from my website. Please note, I only recommend products that I truly love and think that my readers will also love.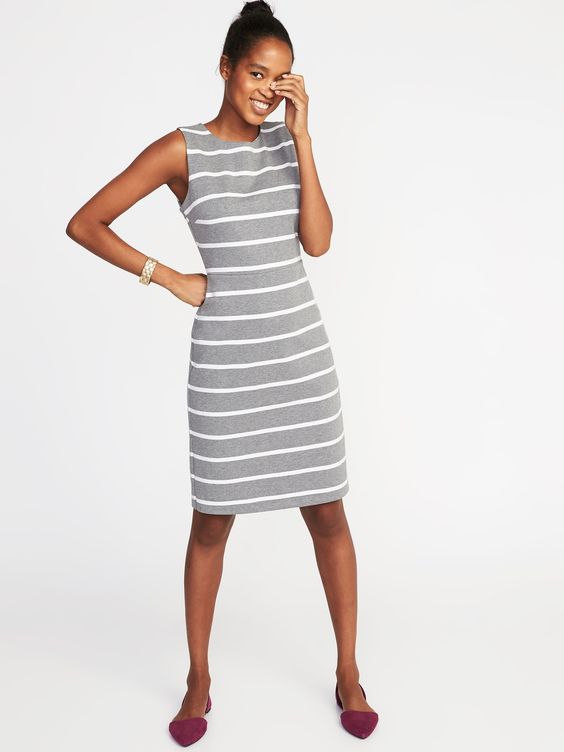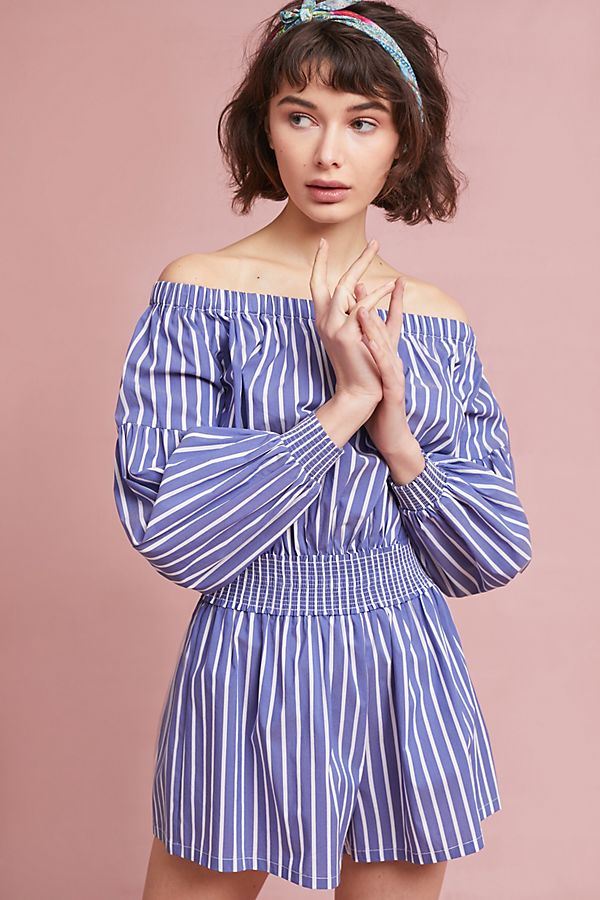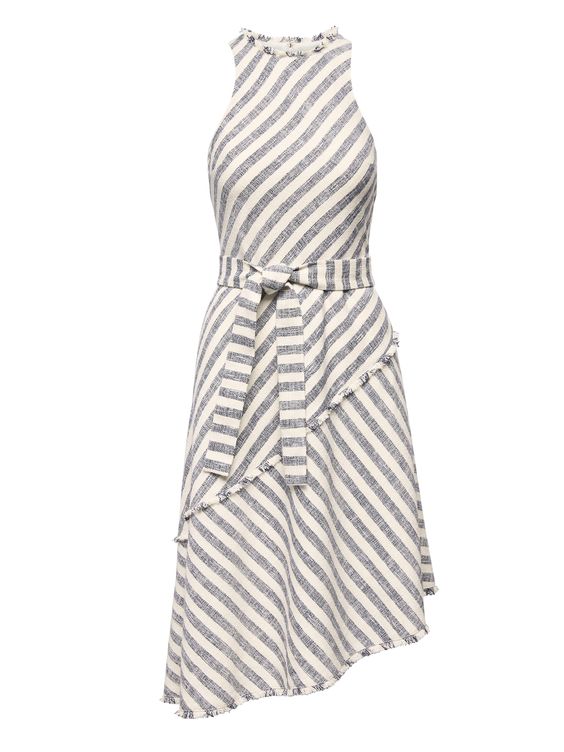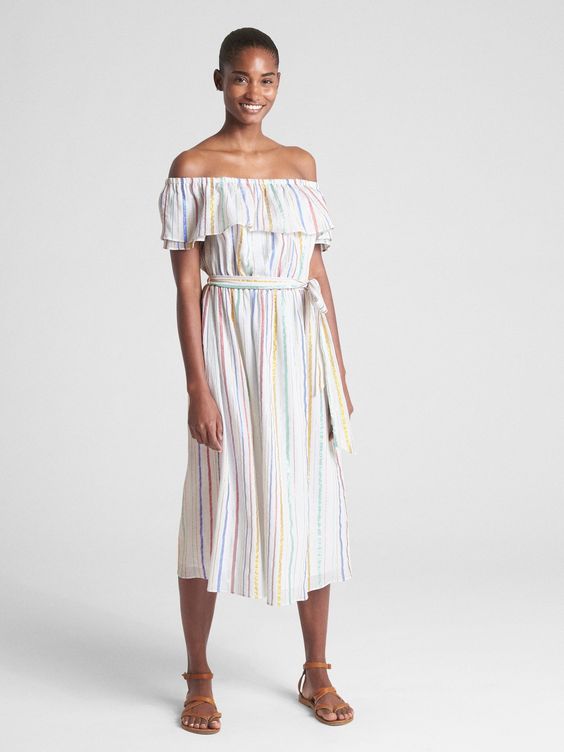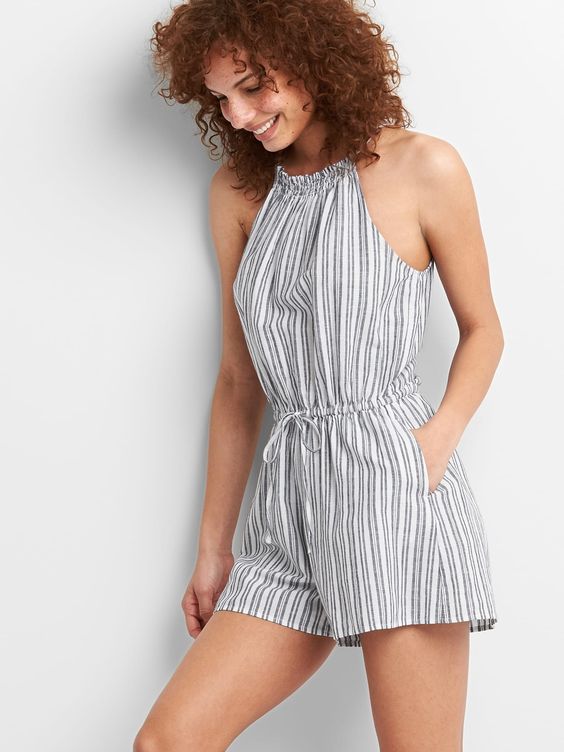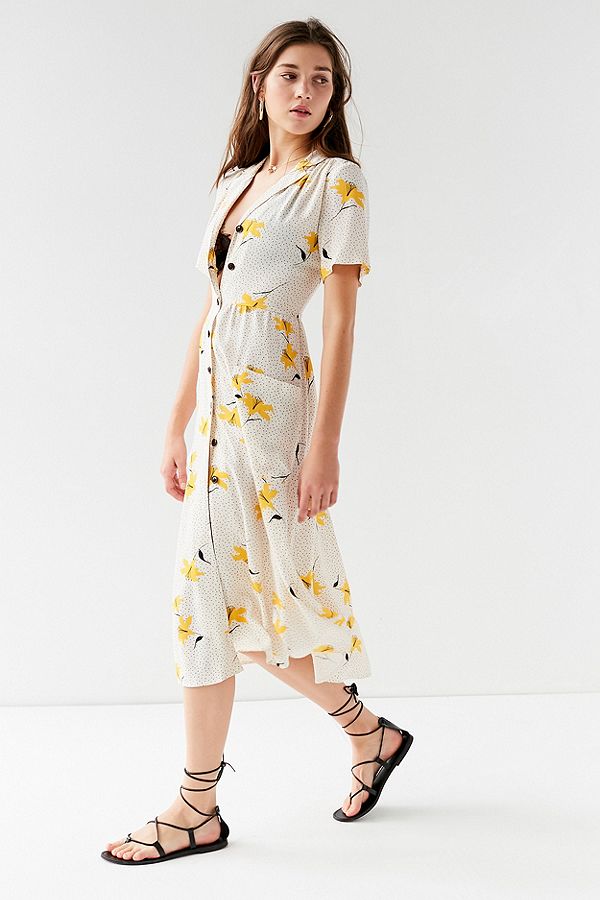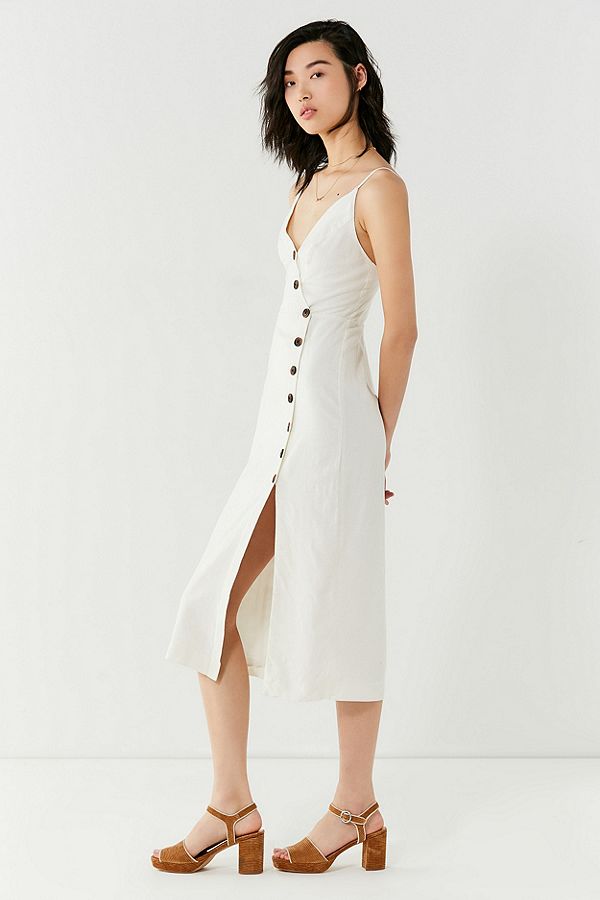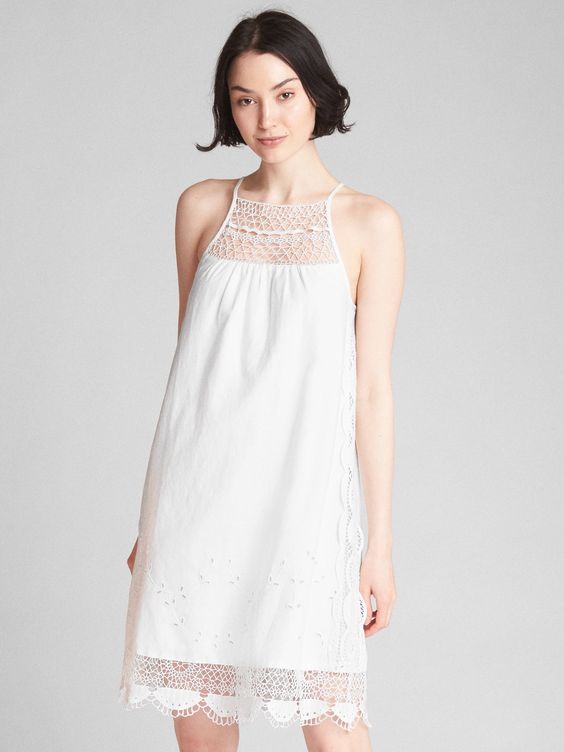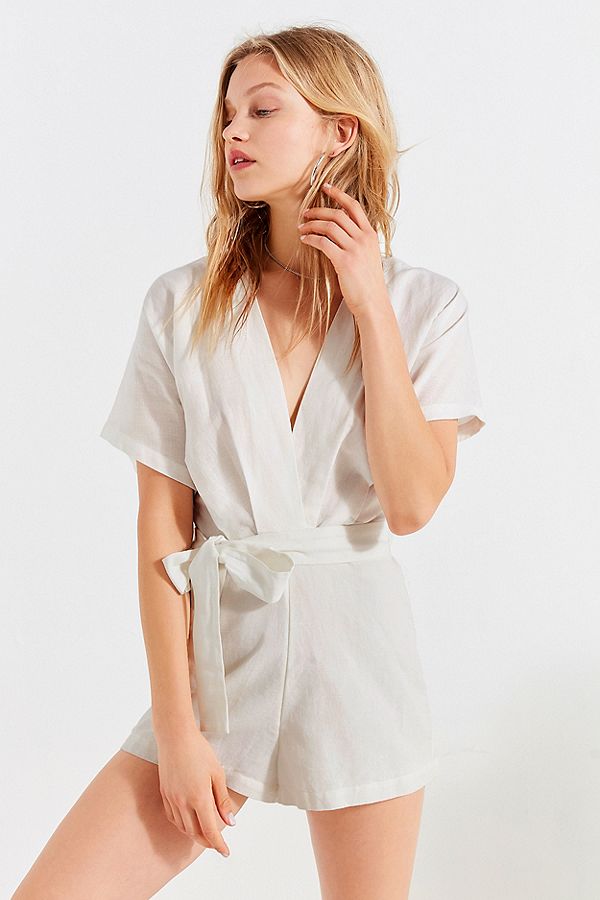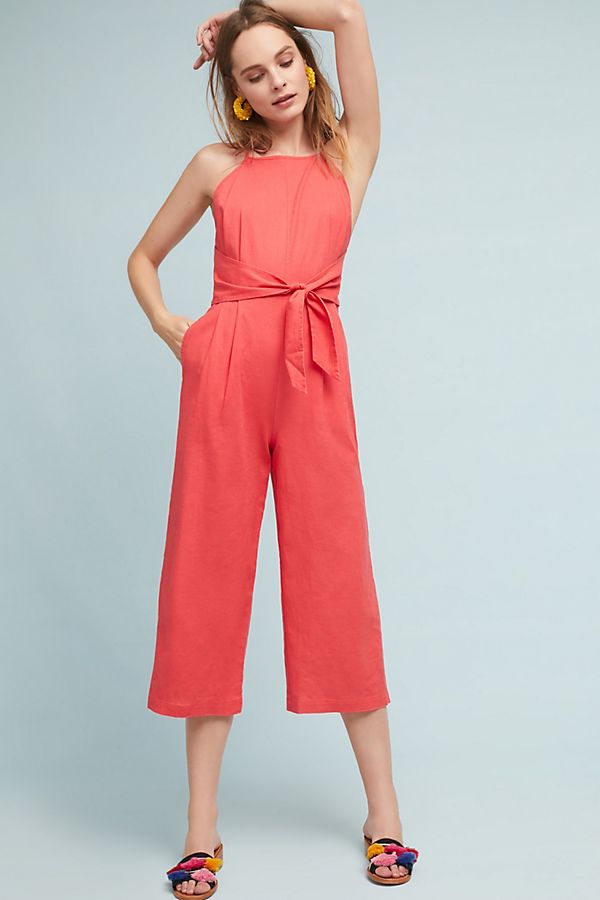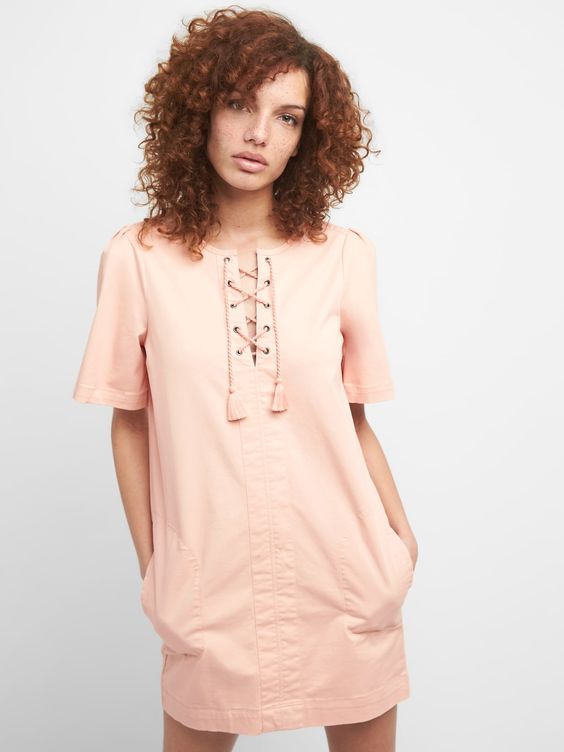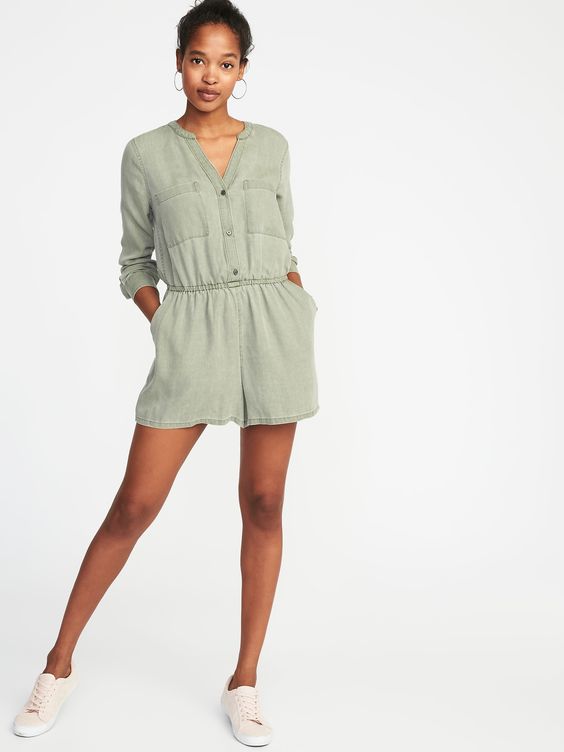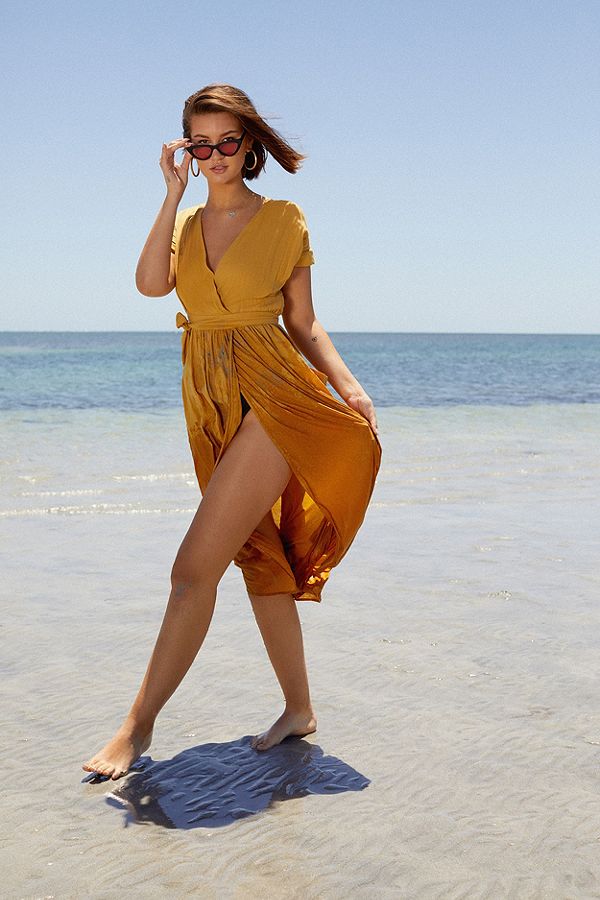 So many choices! Which are you dying to try this summer? Let me know in the comments!
Much Love,
Michelle