Summer Graphic Tees that are Actually Cool
For this Wishlist Wednesday, I wanted to talk about a California style essential...
the graphic tee.
Now, I see a lot of stuff on Pinterest talking about "California girl style" that references boho maxi dresses and crocheted tops or peasant blouses.

While those are certainly lovely, and I definitely wear them myself, one of the absolute must-have wardrobe staples of a true Cali girl is the graphic tee (or tank). Wear it over a swimsuit to the beach, or under a relaxed flannel when the weather starts to cool down.
Either way, they are one of the most versatile items in any chick's wardrobe. That being said, there are a lot of ways that you can get cheesy really quick with a graphic tee. Rosé all day? Suuuuper basic (don't get me wrong, I love rosé, but the shirts are so cheesy - at least now that they've already been done). Vintage band tee? If you didn't get it at the concert or a thrift shop, I don't want to hear it.
My favorite graphic tees are from surf and skate brands, because I feel like they make the most sense. Billabong and Vans always have cool-looking graphics, and the Santa Cruz screaming hand is essential if you want to look like an authentically, effortlessly cool Cali girl.

I also love these pizza shirts, because they speak to my inner fat girl, which I am totally not ashamed of.
Keep scrolling to check out my favorite shirts on the market right now!
Disclosure: This post contains affiliate links, which means, at no extra cost to you, I receive a small commission when you click on certain links below, or if you make purchases as a result of visiting the retailers directly from my website. Please note, I only recommend products that I truly love and think that my readers will also love.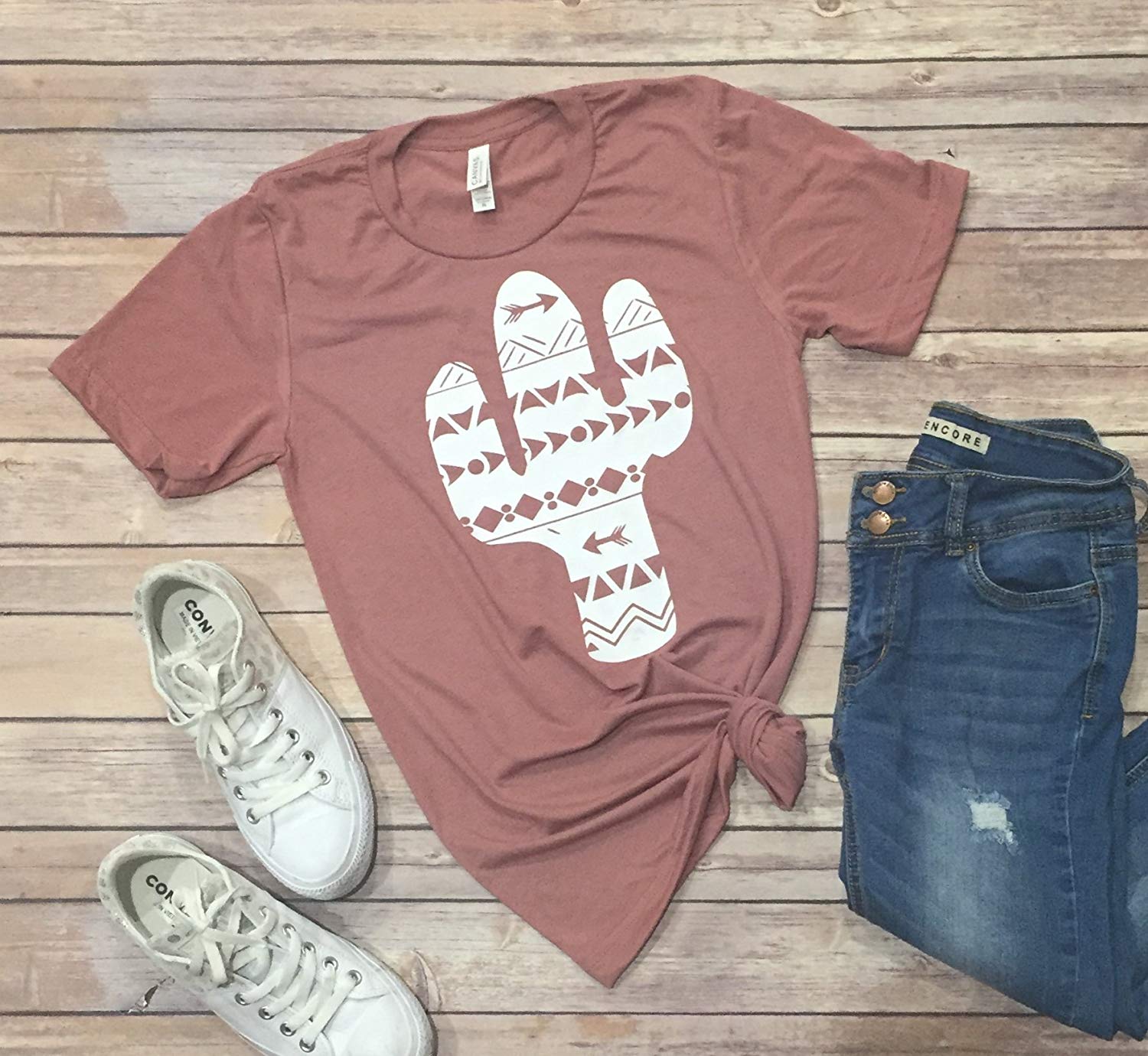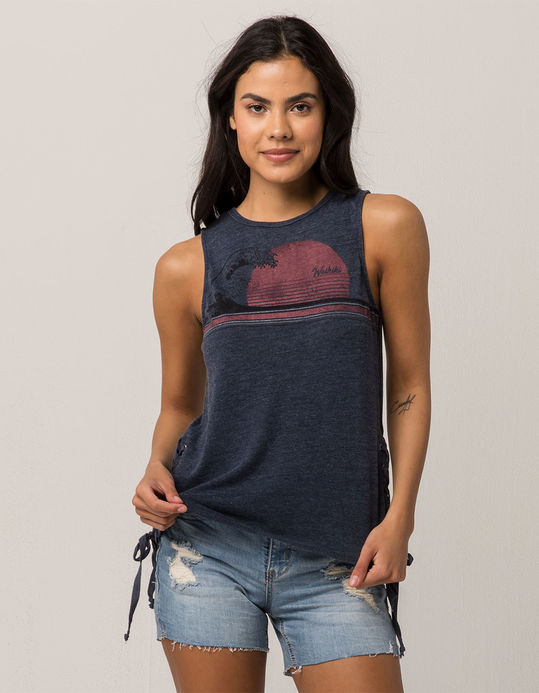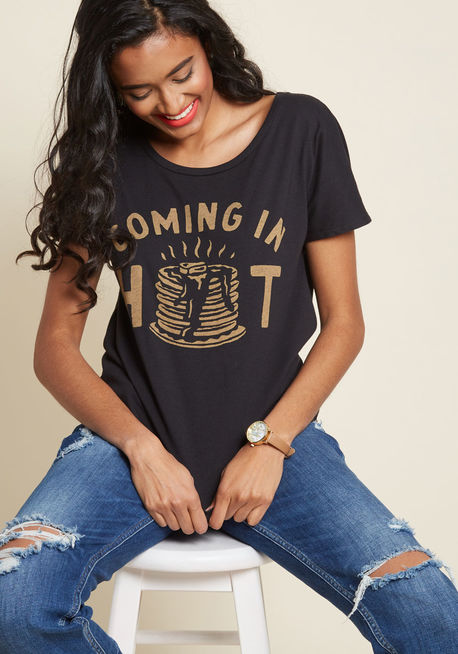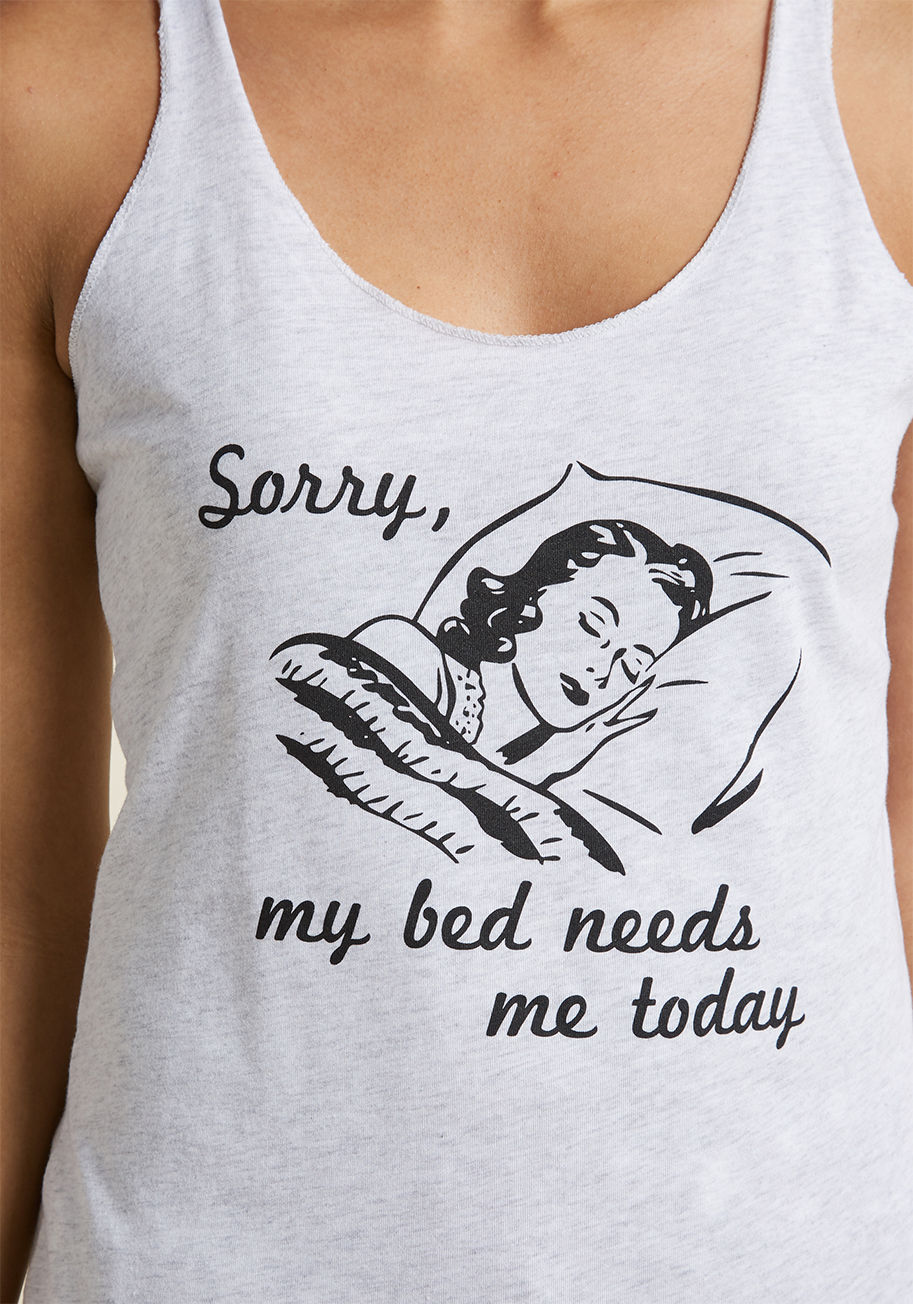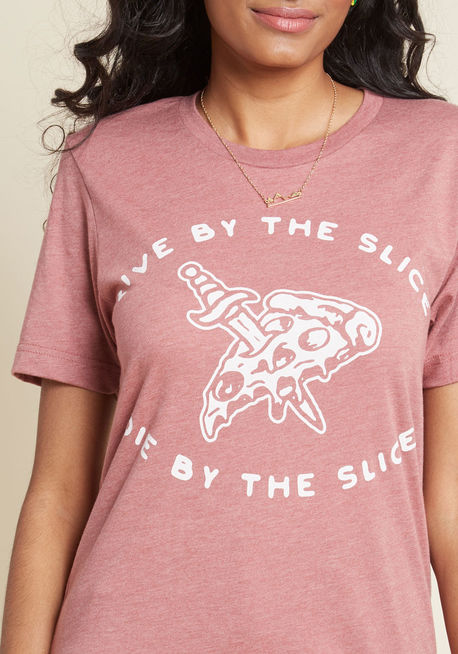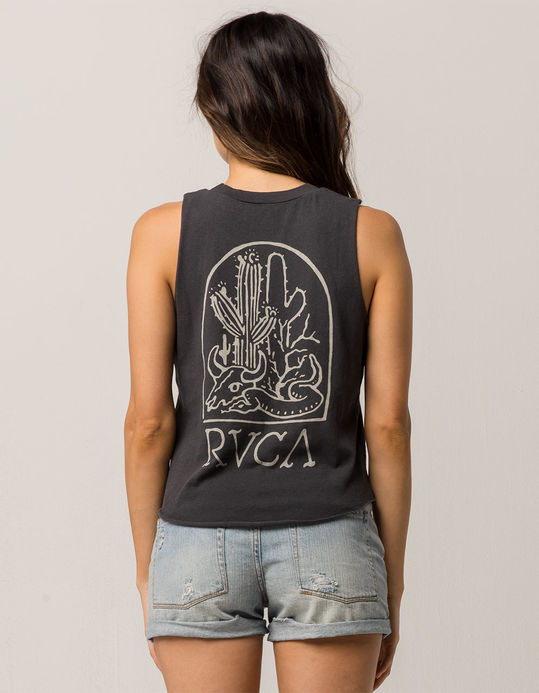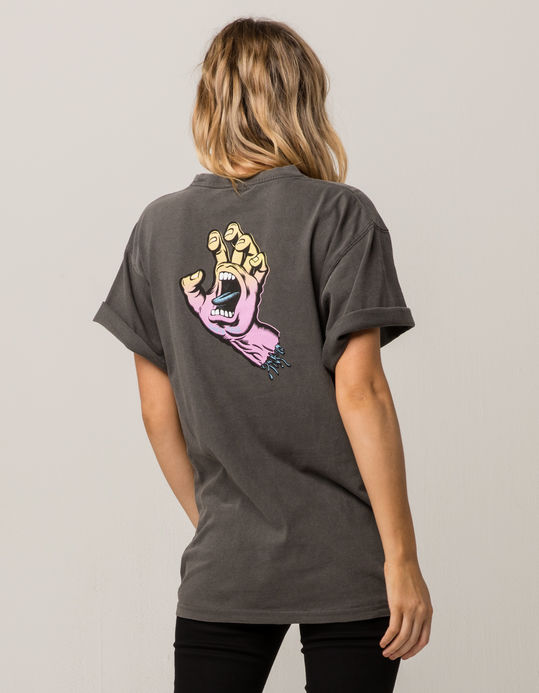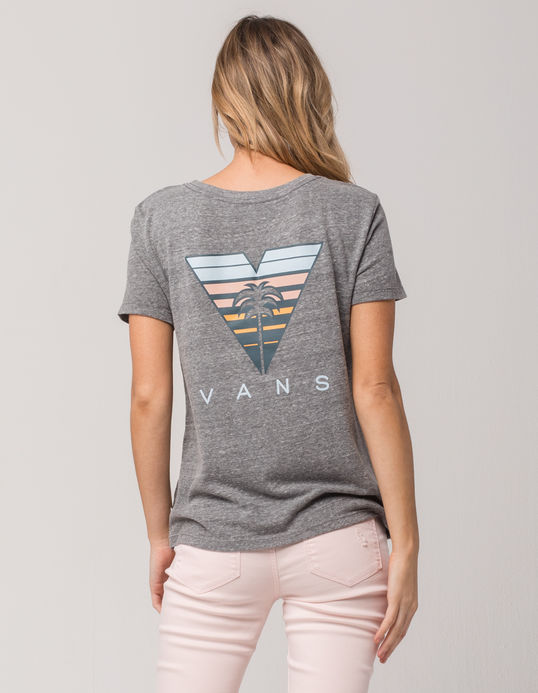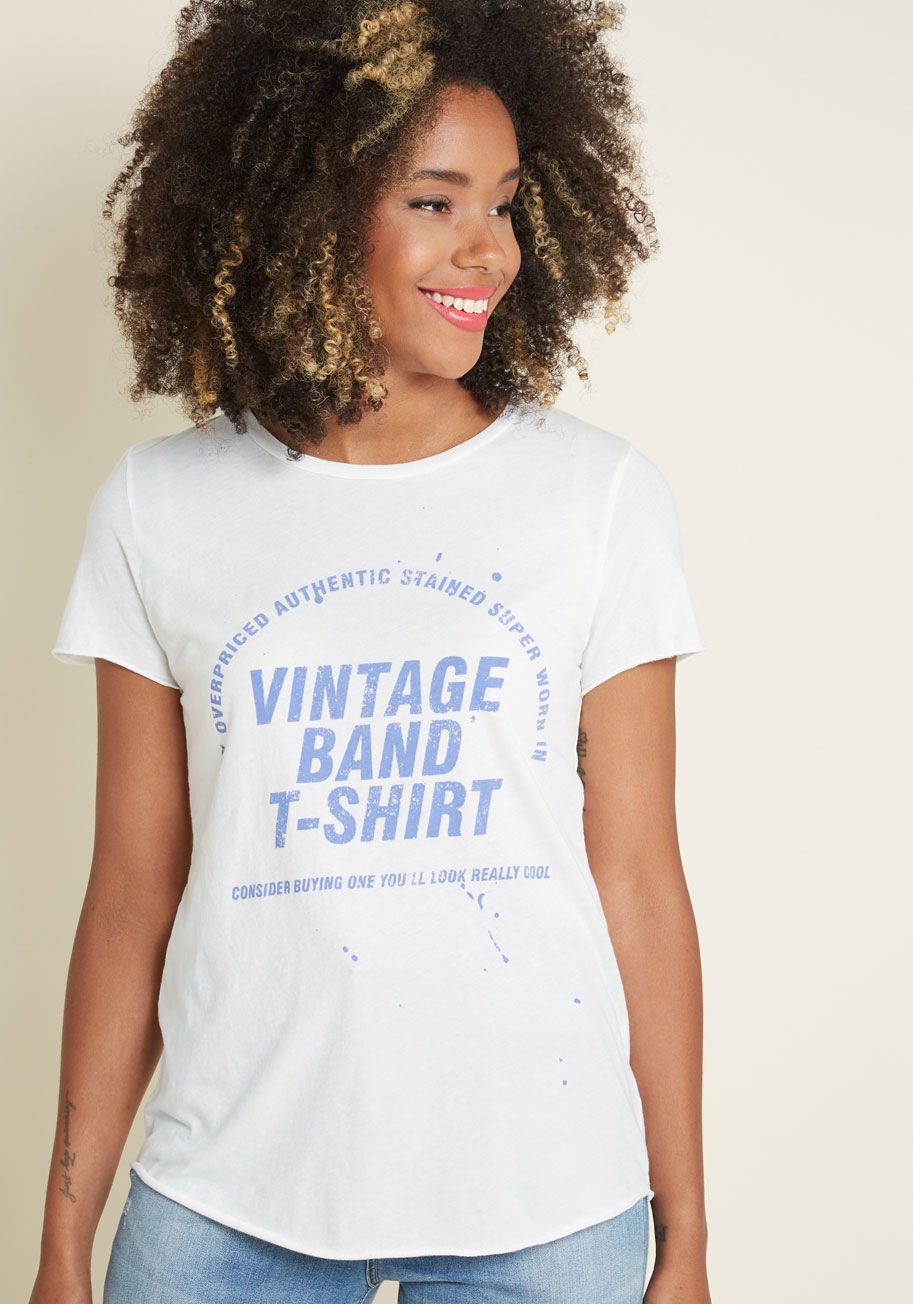 That's it for this week's Wishlist Wednesday! Do you have a favorite brand for graphic shirts? If so, let me know in the comments!
Much Love,
Michelle