Mama's Lifestyle Wishlist
There are only four days until Mother's Day; are you panicking yet?! I mean, I did warn you a couple weeks ago, so really you've had ample time to buy a gift. As did I, yet I'm still sitting here trying to figure out gifts for my mamas. Ever the procrastinator.
Anyway.
This week I've gathered up some great lifestyle items that would be great for different types of moms. Many of these are on Amazon and are eligible for Prime 2-day shipping, so you're welcome ;) Now...
I'm not going to lie and tell you that all of these are drop-dead gorgeous gifts.
But they are definitely functional. And mama will definitely get some great use out of them, and they will probably make her life easier. Furthermore, some of the items I've included are great add-on gifts, in case you're looking for a bundle gift, of sorts. So let's get to it!
Disclosure: This post contains affiliate links, which means, at no extra cost to you, I receive a small commission when you click on certain links below, or if you make purchases as a result of visiting the retailers directly from my website. Please note, I only recommend products that I truly love and think that my readers will also love.
The Foodie and The Hostess
Is your mom the one who constantly has a house full of people? Or does she just love cooking, even if it's just for herself? Get her something that will make tending to those guests easier, or that will make cooking less of a hassle.
One of my favorite gifts to give is a beverage dispenser filled with little drink or bar accessories, and a few of my favorite cocktail (or mock-tail) recipes. I linked to the Tassel Wine Charms in my review of the Opalhouse collection for Target, and I'm hoping they're not sold out by the time I can convince hubby that I need more wine charms.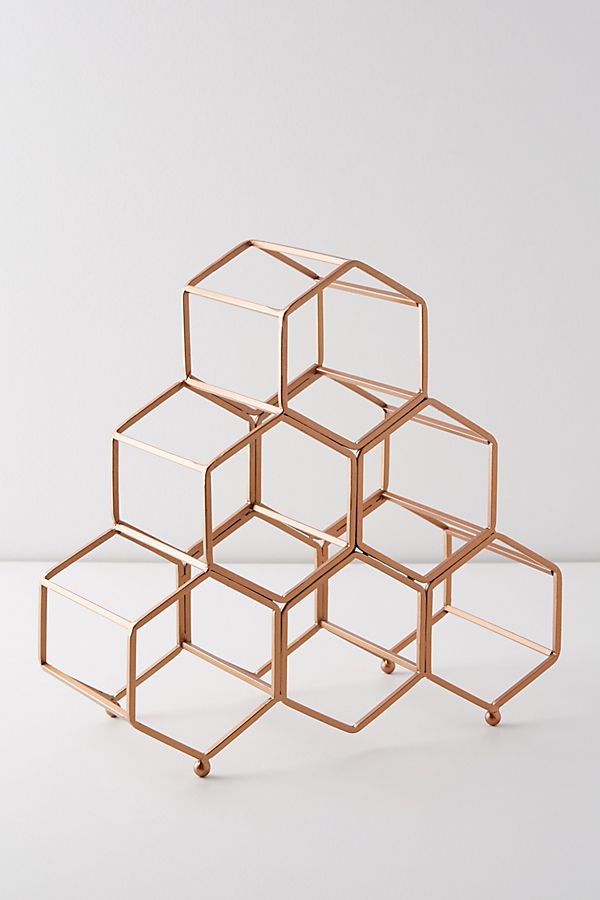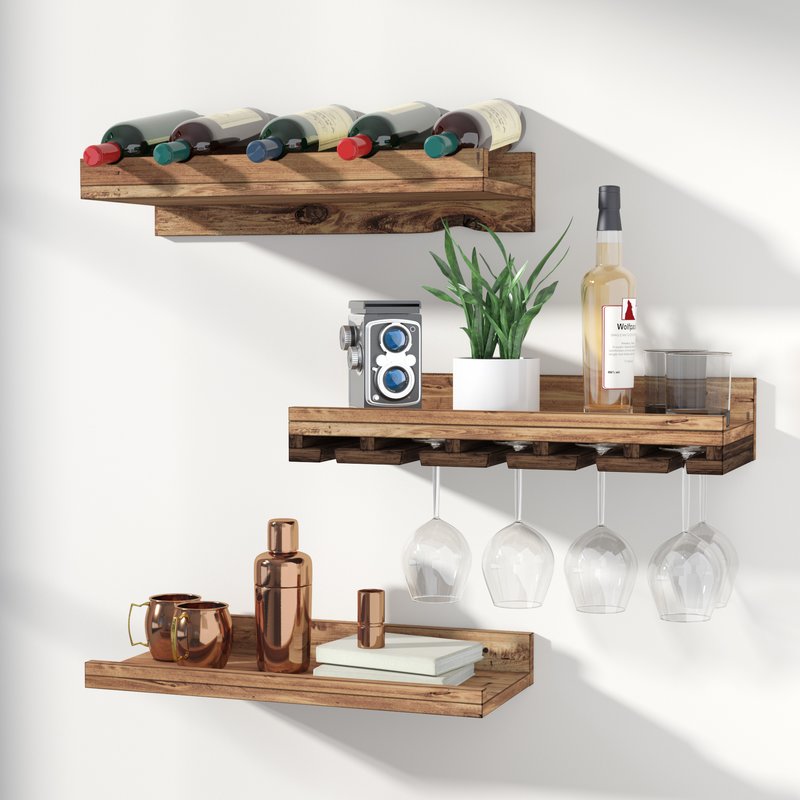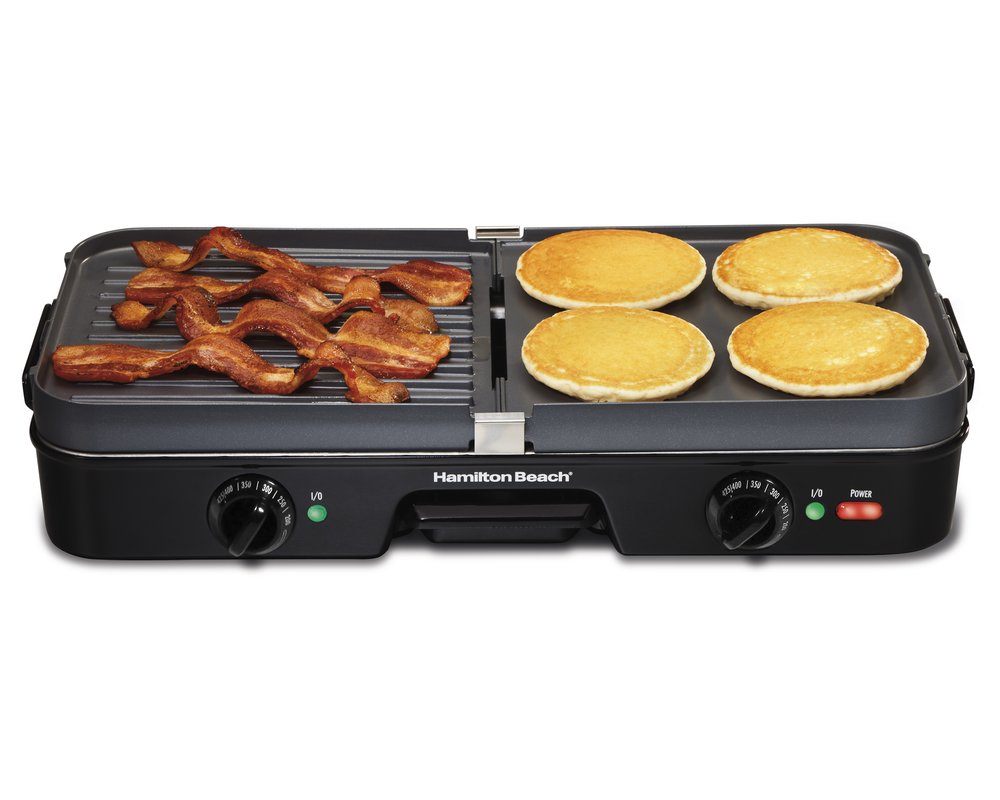 The Athlete and The Outdoorswoman
If your mom is the type that likes to get out and about in nature, these are some great gifts that she'll be able to appreciate. Also, I made sure to include a couple outdoor-friendly items for the wine lover, because, let's be real - what mom doesn't like to get a little schmammered in the mountains?

P.S.: Auto-correct tried to tell me that "outdoorswoman" isn't a real word, and I was like, "Nah, bitch. If 'outdoorsman' is a word, then I am using 'outdoorswoman.'" Showed that mofo.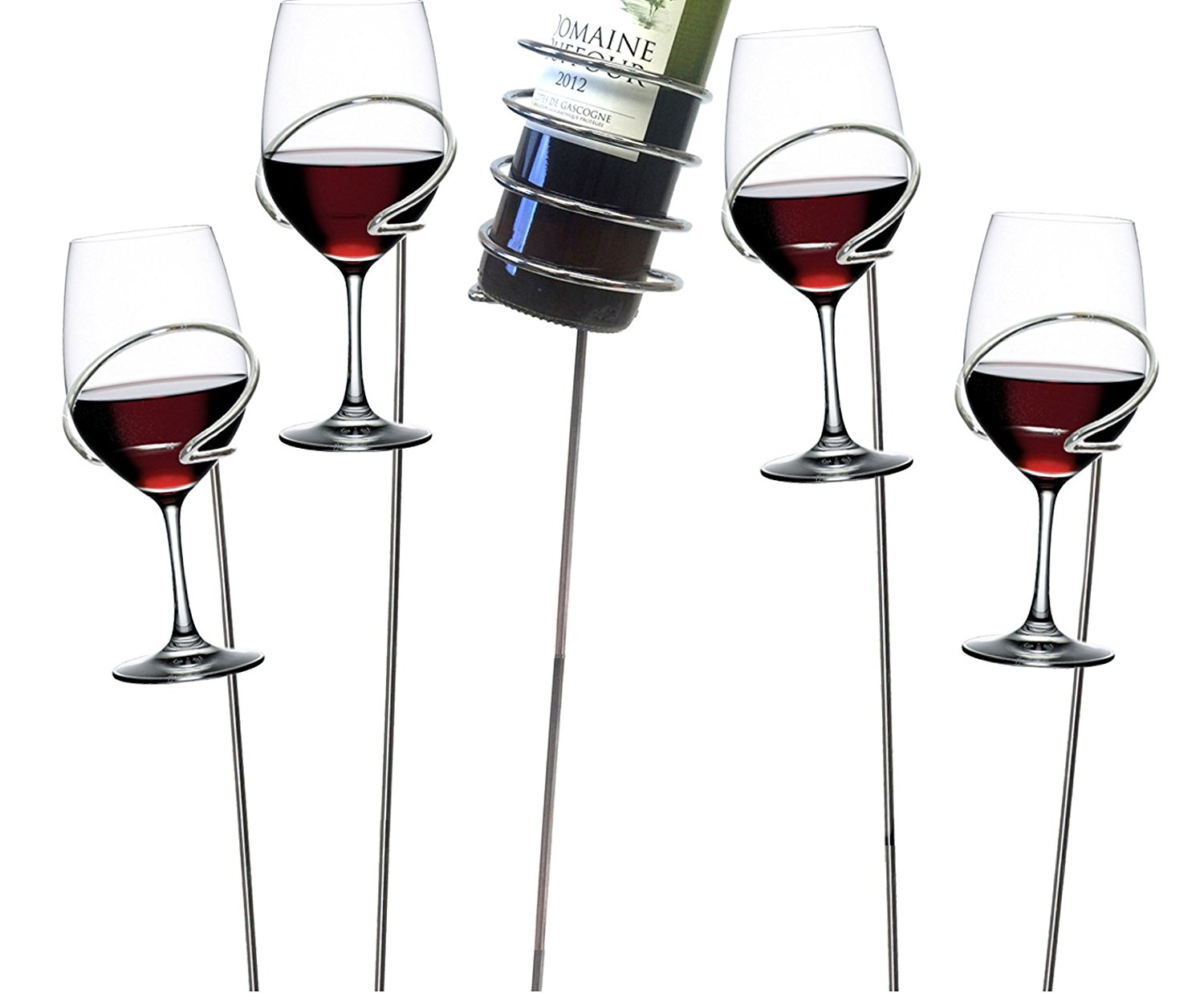 The Geek and the Bookworm
For the less outdoors-y/more indoors-y types of moms, these geek and bookworm gifts will be sure to please. Bundle any of these book accessories with a new book, and bam! Great gift.
I love this little library kit for moms who are always lending out their books. So cute!
The Techie and The Traveller
For the mom who's always on the go, or one who loves new tech, accessories are a great way to go. I love these tech accessories, especially for business women who want to use tech but don't like the look of a traditional FitBit, etc..
Also, this Zojirushi thermos is literally the best thermos ofalltime. Hubby and I got a couple while we were out in Japan, and they have not failed us. I've actually avoided pouring my coffee in the thermos right away because it will still be too hot to drink by the time I get to work (ironic, no?). But seriously, these are great for road trips because they keep drinks hot for 8 hours - no joke.
All right. Now you should have a pretty good idea of what to get mom. If not, you can also check out my Mother's Day beauty and fashion gift guides, in case you missed them.
Let me know what you end up getting for your mama! And if you're a mom, what's on your wishlist, or what did your kiddos get for you? Tell me in the comments! And be sure to share this post on Pinterest for all of your friends! Happy Wednesday!
Much Love,
Michelle