Must-Have Office Accessories
Okay guys, I'm going to get straight to it this Wishlist Wednesday with a confession.
I am not an organized person.
Now that I have three kids, it's actually worse. I bet my mom didn't think that was possible, haha. I really want to be uber-tidy, but I am just so bad at keeping up with it. I'm definitely more of an "organized chaos" kind of person.
Anyway, I'm working on organizing my office this week. We recently decided to move it from the fourth bedroom into our game room area, which has given us a TON more room, and has helped immensely with me being able to sew more efficiently (not that I ever have time for it). Buuuut, we have yet to actually organize our desks and shelving and what-not.
To organize, you of course have to have helpful accessories to keep everything running efficiently. Here are my must-haves for a fully-functioning office.
Disclosure: This post contains affiliate links, which means, at no extra cost to you, I receive a small commission when you click on certain links below, or if you make purchases as a result of visiting the retailers directly from my website. Please note, I only recommend products that I truly love and think that my readers will also love.
A Chic Catchall
We actually spend a lot of time in our office, so I wind up with a lot of hair ties and earrings scattered on my desk. A catchall like one of these is perfect to corral those items when needed and keep the desk clear.
Desktop Organizer or Pencil Cup
A place to keep your writing instruments is obviously a must-have. I actually got one a couple months ago from the dollar section at Target thinking it was super cute, and then I learned the hard way that you should never buy a pencil cup made from wire. Seems obvious now, but with "Target Goggles" on, it was completely unapparent.
Of course, with a cute place to put your pencils and pens, you need to have cute pencils and pens, so I've included those below as well.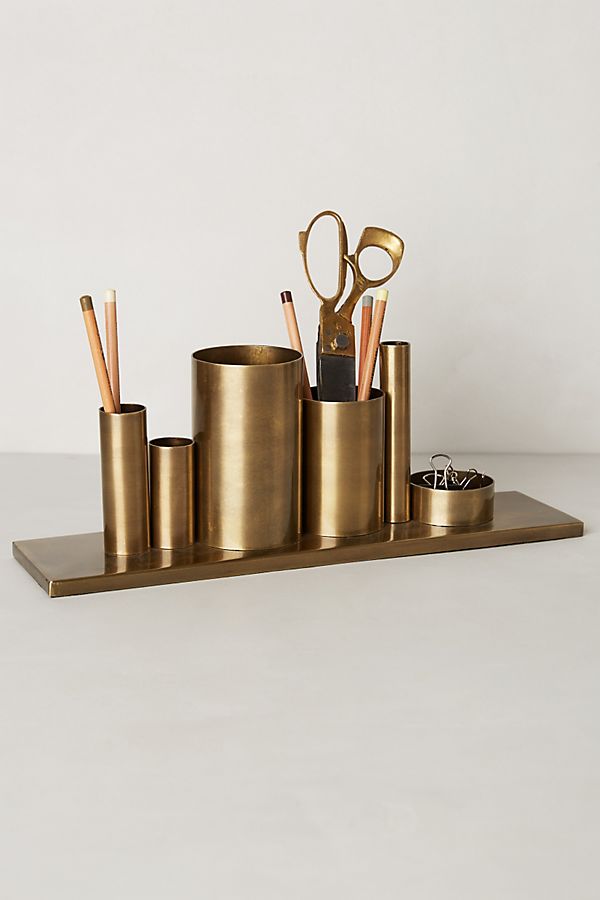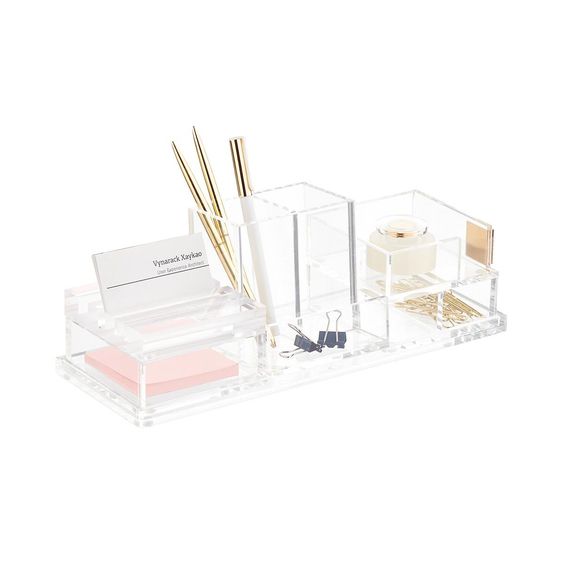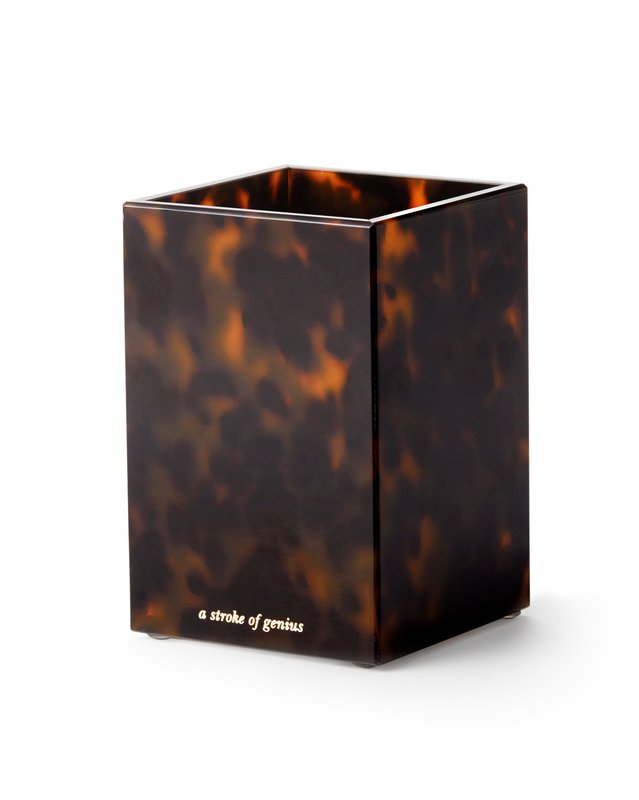 a functional File System
Part of this huge office organization project is the piles of paperwork laying around. Finding a filing system that works for you is essential to avoiding the pile-up (do as I say, not as I do, right?).
By filing system, I don't mean just getting a box to put your files in and calling it a day. I mean, there needs to be a flow that your paperwork goes through so that it is efficient and easy for you to get it taken care of before it gets out of hand.
Here's my plan for our house:

1. Install a wall pocket at the foot of the stairs (close to the front entry) to stash mail as soon as it comes in the house. Check it every time I walk upstairs to the office.
2. Have a desktop letter tray for items that are pending or need to be done. At the end of each day, open mail and file appropriate documents into the letter tray (and recycle junk mail).
3. Get a desktop file organizer to place documents in temporarily after they have been dealt with. Either weekly or bi-weekly, file these documents into a file cabinet. Also, get a new, prettier file cabinet (totally not necessary, but definitely helps with motivation).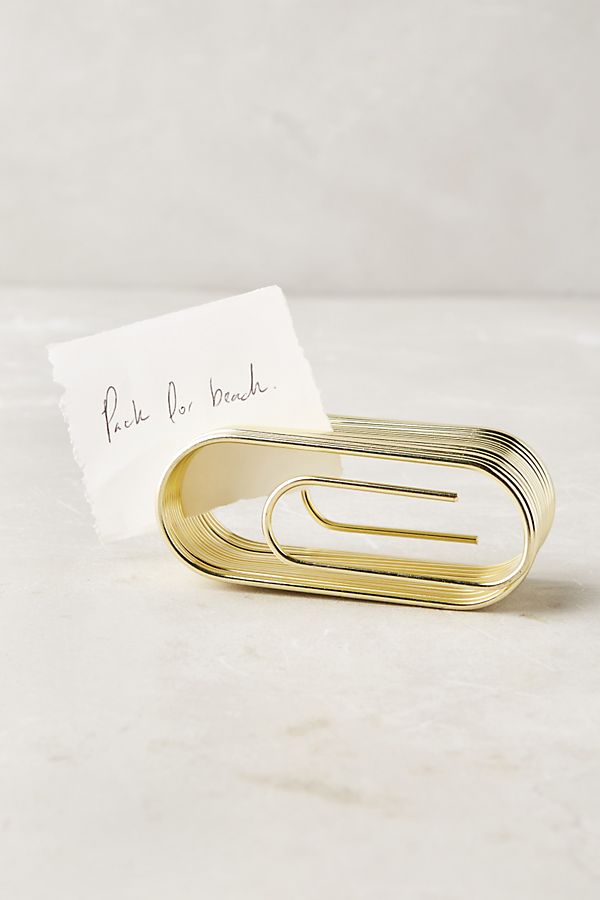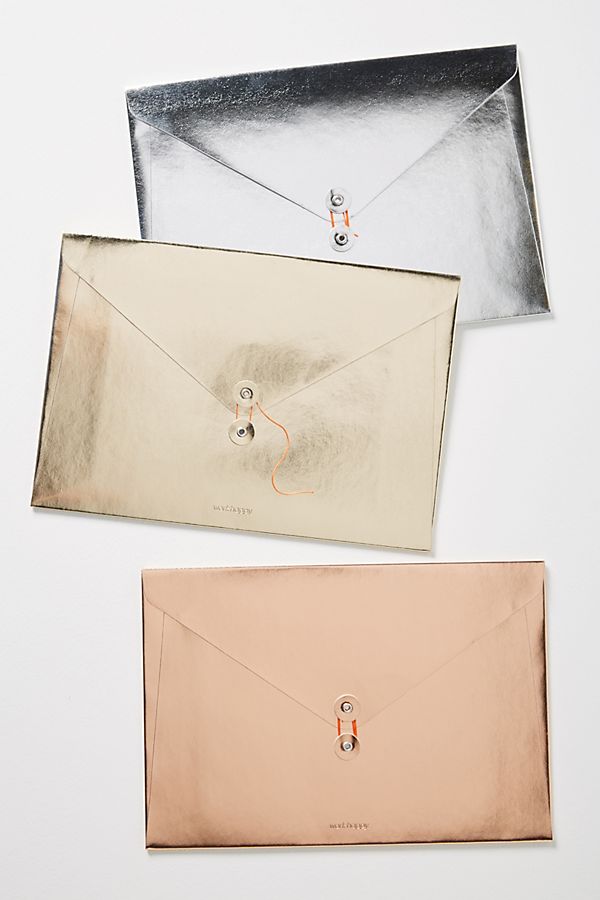 Electronics Management
We all know the struggle of trying to deal with anything electronic. Cords, cords, and more cords, amirite? Thankfully there are a ton of great products out there to help us manage.
Cord tacos and cable labels are great for helping us keep from getting too tangled up, while a monitor riser helps save room on the desk. Also, I never really felt the need to purchase a phone stand before, but I like the idea of having a designated place to put it, especially for charging.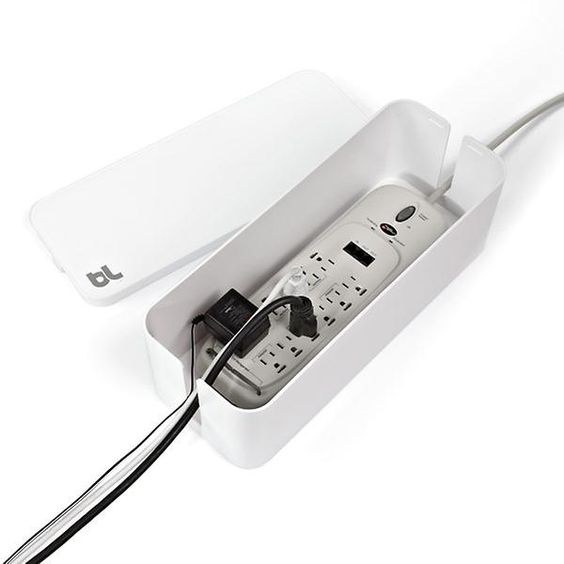 Sleek Office Chair
Probably one of the most important things you can have in your office for productivity is a good, comfortable chair. If you're like me, you want something that blurs the line between comfort and aesthetic, and I think these chairs do it pretty well.
I'm really curious about the exercise-ball-as-chair method, since my posture has gotten terrible as of late, and I like that this one has a nice felt cover so that it's not a complete and utter eyesore. Has anyone tried these at their desk? What are your thoughts on them? Let me know in the comments!
Miscellanious Goodies
There are some items that aren't totally necessary, but can definitely help to give you a great experience while working in the office.
I love the desktop dry-erase to-do board, because I always seem to be losing notepads, and I haven't quite adjusted to the whole digital thing yet. This is the perfect go-between. The brass tape dispenser is also just a really pretty touch to any desktop.
I also really like the acrylic storage cubes/shelves from CB2. They're a great way to get stuff off your desk, or if you have collectibles that you like to display, this keeps them out of the way.
The cork globe is super-cute if you do a lot of traveling, either for bucket-listing, or for displaying photos of your travels. Cute little push-pins are a must-have to go with this one. I also love this geode rug to inspire creativity. I'm usually a minimalist when it comes to design, but in the office, I love lots of color to inspire me.
Last but not least, a lady's best friends are hand cream and some good hair ties in case of an emergency. I always like to keep a stash in my desk so I don't have to travel downstairs to maintain my beauty regimen.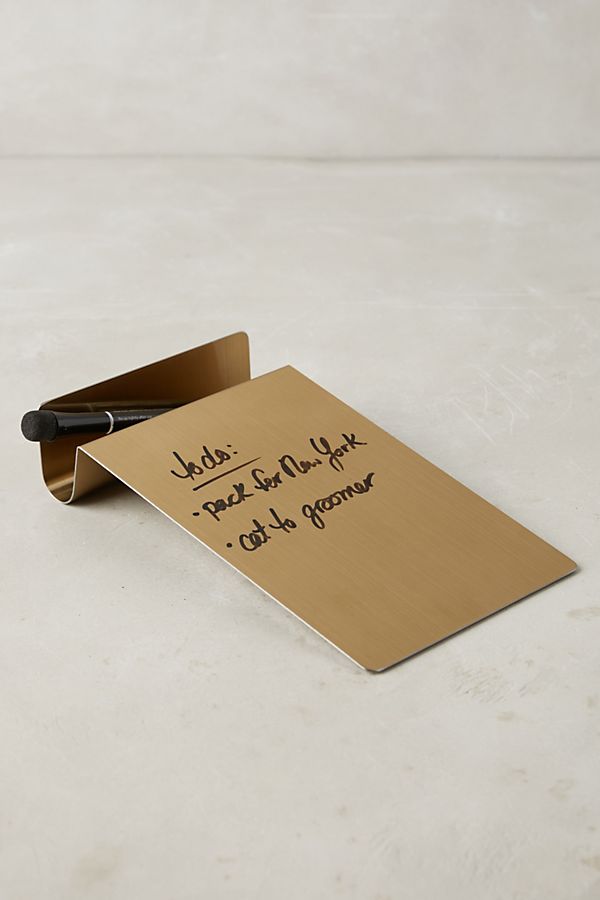 So that's it for my must-haves this week! Wish me luck and send good vibes as I wade through the piles of paperwork and endless desk drawers.
What are your thoughts on these office must-haves? And do you have a filing system that keeps you in check? Let me know in the comments!
Much Love,
Michelle