Mama's Fashion Wishlist
Happy Hump Day! We're down to two weeks before Mother's Day!
Have you found a gift for her yet?
If not, I've got some more great ideas on this Wishlist Wednesday! This week I'm talking about must-have fashion accessories for the upcoming months. These are all chic and sophisticated pieces that any mom, regardless of age, is bound to love. Scroll on down to check them out!
Disclosure: This post contains affiliate links, which means, at no extra cost to you, I receive a small commission when you click on certain links below, or if you make purchases as a result of visiting the retailers directly from my website. Please note, I only recommend products that I truly love and think that my readers will also love.
Sleek Statement Hoops
Big, bold hoops are blowing up right now, and although I'm not normally a hoop kind of gal, I have to say that I've been drooling over a lot of the styles I've been seeing.
My favorites are the first ones that you see below from Bauble Bar. I saved these to my Pinterest board in the tortoise shell color (yasss, there are multiple colors!), and they have been spreading like wildfire! They are youthful yet sophisticated, so I'm sure lots of moms will love them!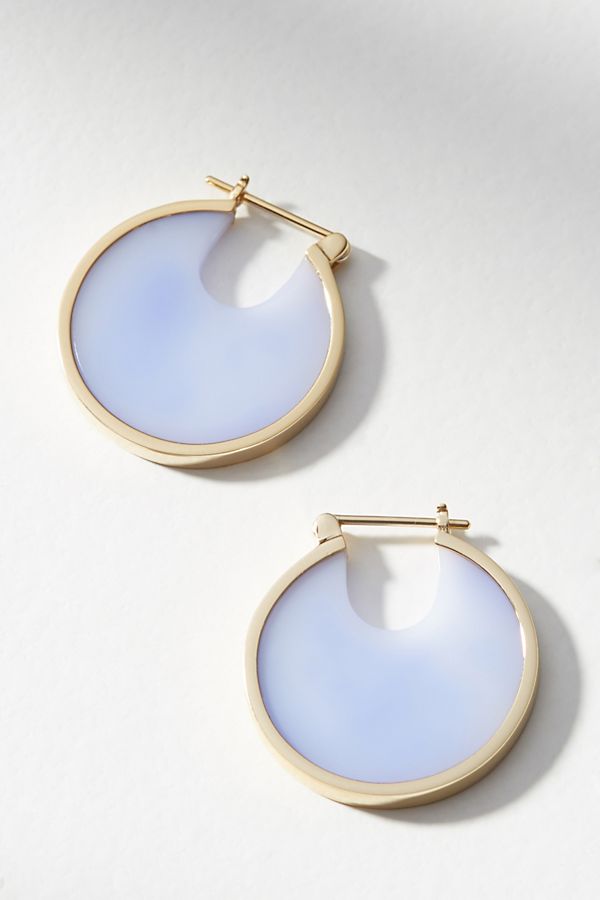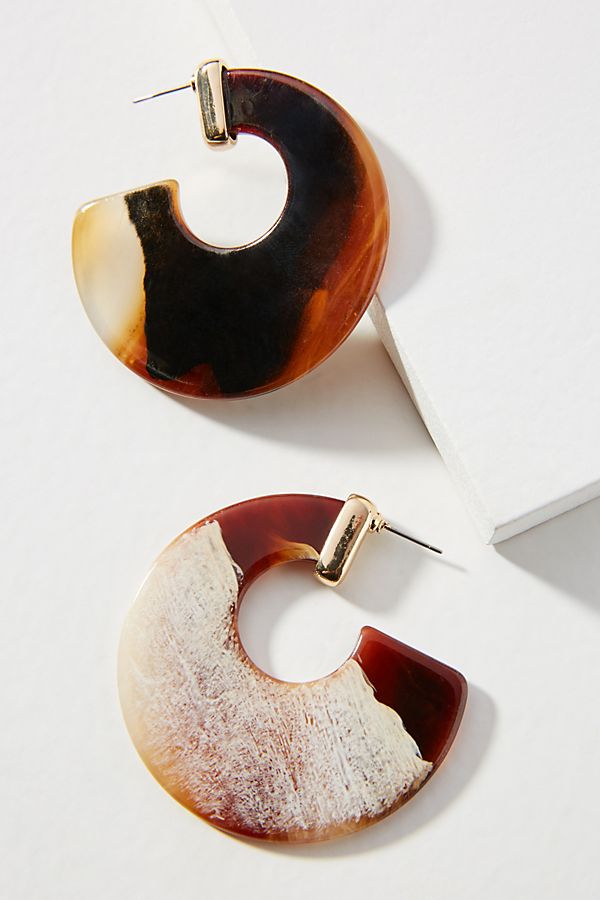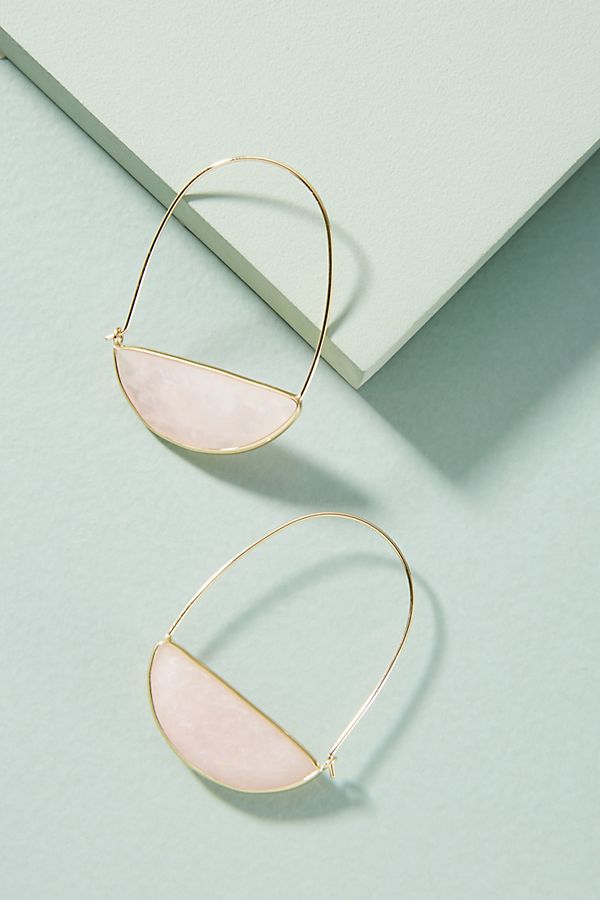 Pretty, Practical Footwear
A couple weeks ago, I talked about how it was taking me a minute to give in to the mule trend. Then I found these beauties. The thing that I really like about shoes like these is that they make it easy to quickly bring your style up a level while still being comfortable and practical.
Embroidered styles like the Jeffrey Campbell ones here are great for date nights when you know you're going to have to do a bit of walking. I also love block heels for when I want to dress up a little but not kill my feet. Embellished sneakers are also a great way to make a casual outfit effortlessly chic. Here are some styles that mom is sure to love.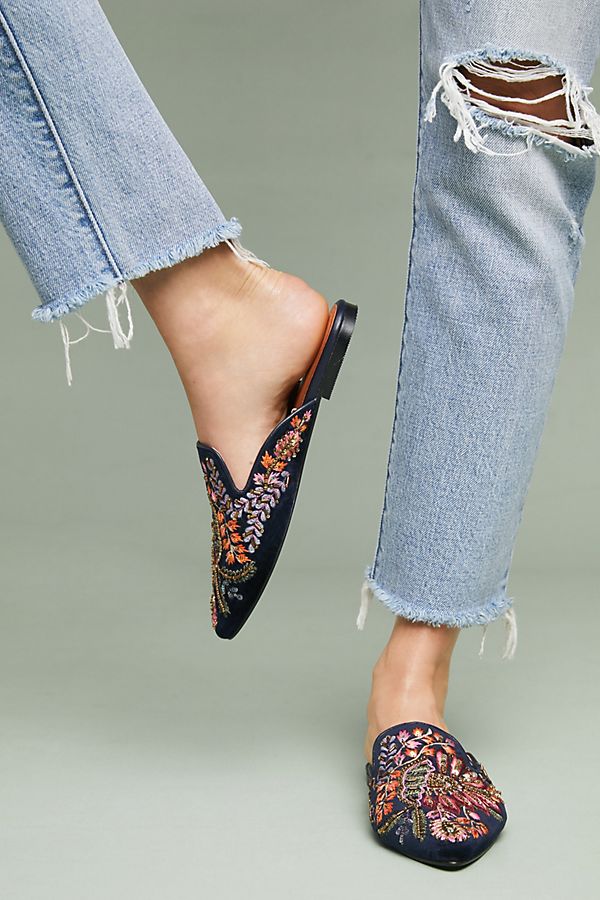 On-Trend Totes
Tassels and fringe and poms, oh my! The hottest bags of this season are boasting natural elements in the chicest way possible. The round top handles on these bags add a touch of modernity to more eclectic styles, which I love.
Most of these are great for moms with younger kids who are still toting #allthethings. Others are great for working moms who have to lug laptops and planners and lipstick. And some are just plain pretty, I don't care who you are!
I also had to include the Wonder Woman tote, because not only is she totally on-trend right now, but because all of us mamas are badass Amazon warrior princesses in our own ways.
Bonus Tip: Some of these totes would double beautifully as gift wrap for another gift (say a skincare gift set from last week's wishlist?). You're welcome ;)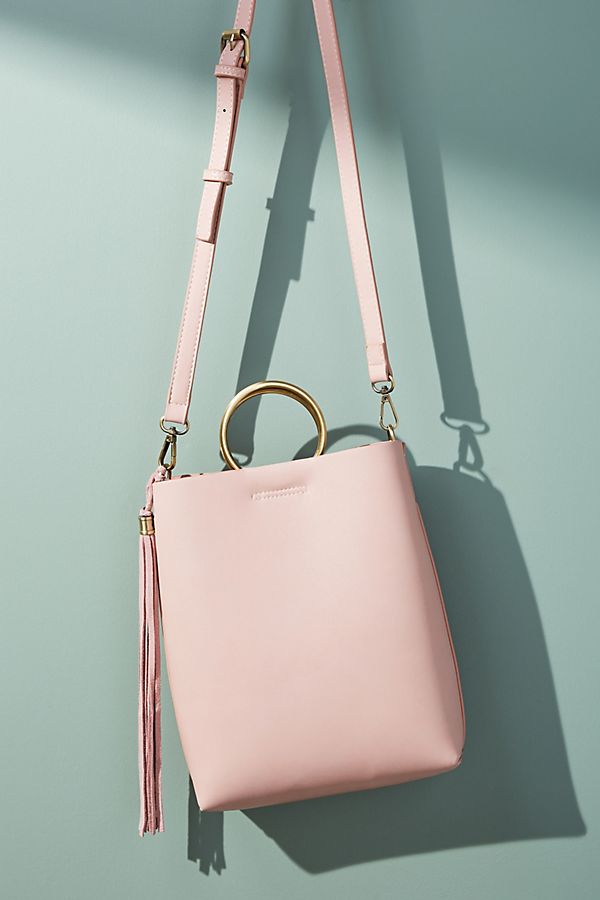 That's it for this week's gift guide! Let me know what you're getting for your Amazon princess in the comments!
Much Love,
Michelle