The Best Swimsuits for Every Budget
Happy Monday!
The weather's warming up, and if you haven't already, it's just about time to start looking for a swimsuit before all the good ones are taken! To make it easier for you, I've rounded up all the cutest suits and accessories for every budget!
Disclosure: This post contains affiliate links and advertisements, which means, at no extra cost to you, I receive a small commission when you click on certain links below, or if you make purchases as a result of visiting the retailers directly from my website. Please note, I only recommend products that I truly love and think that my readers will also love.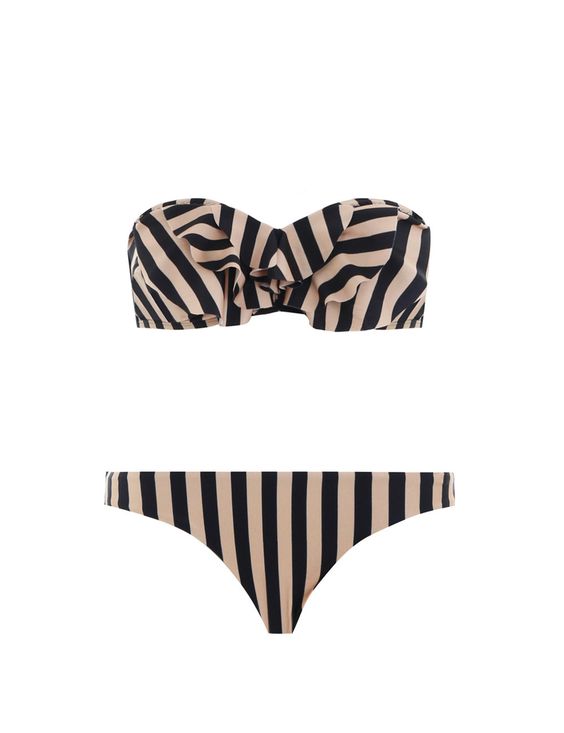 That's it for my swimsuit selections! I've been wanting to try CupShe, but I've heard mixed reviews on their suits, so I wanted to try them myself before posting them for you guys. Let me know if this is something you might be interested in!

Much Love,
Michelle