Mama's Beauty Wishlist
Guys.
We only have like, three and a half weeks until Mother's Day. WTF? Yeah, it snuck up on me, too.
In honor of all the moms out there, I'm doing a series on Mother's Day gifts for my Wishlist Wednesdays in the coming weeks.

This week, I'll be focusing on beauty products for the mama in your life (and if you're a mama, you can send this link to the hubby or kiddos for reference). Scroll down to check out my must-haves!
Disclosure: This post contains affiliate links, which means, at no extra cost to you, I receive a small commission when you click on certain links below, or if you make purchases as a result of visiting the retailers directly from my website. Please note, I only recommend products that I truly love and think that my readers will also love.
Ultra-hydrated skin
If you're anything like me, the finicky spring weather is wreaking absolute havoc on your skin right now. I have dry skin to begin with, so flip-floppy temperatures and windy conditions (thanks, Texas! Ugh.) have my skin crying for some hydration. Here are some kits that I've had my eye on recently, I'm sure your mama will love them as well!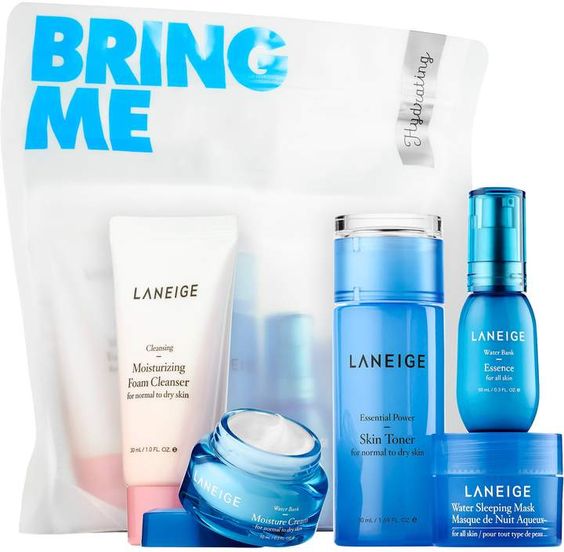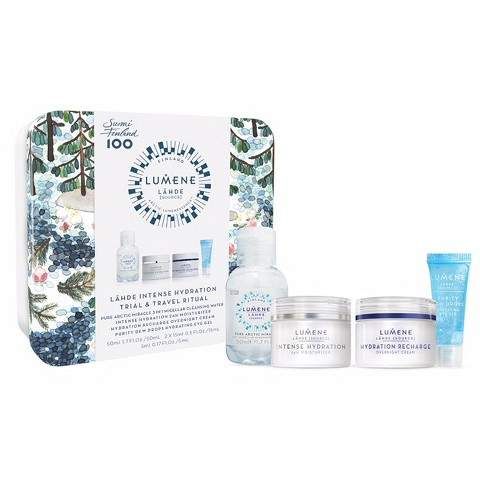 Sleek accessories
It's spring cleaning time, and I could definitely use some updates to my vanity! These brush sets and storage options are a great addition to mama's makeup collection. I've included some travel options as well since we're coming up on summer!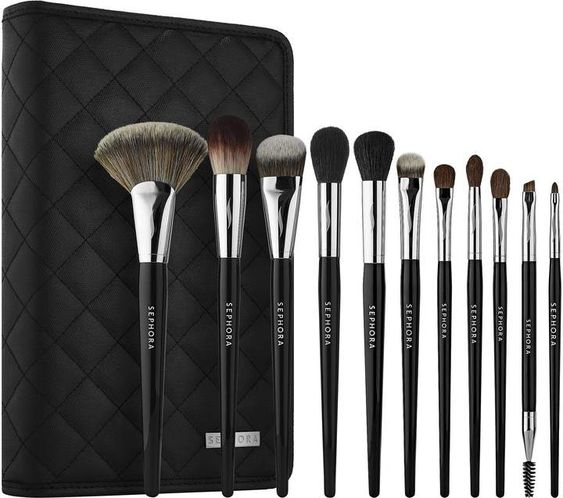 Super-smooth hair
It's coming up on summer, which means the season-long battle with humidity, and consequentially, frizz (get thee away from me, Satan!) is beginning. To keep the flyaways at bay, you've got to have the right tools. These high-performing dryers and irons, along with products to help keep hair smooth, will leave hair soft and shiny.

P.S.: I talked about the OUAI Anti-Frizz Hair Sheets in my Play! by Sephora review last month. These aren't really so much a gift on their own (more of an add-on), but I loved them so much, I couldn't help but include them in this roundup.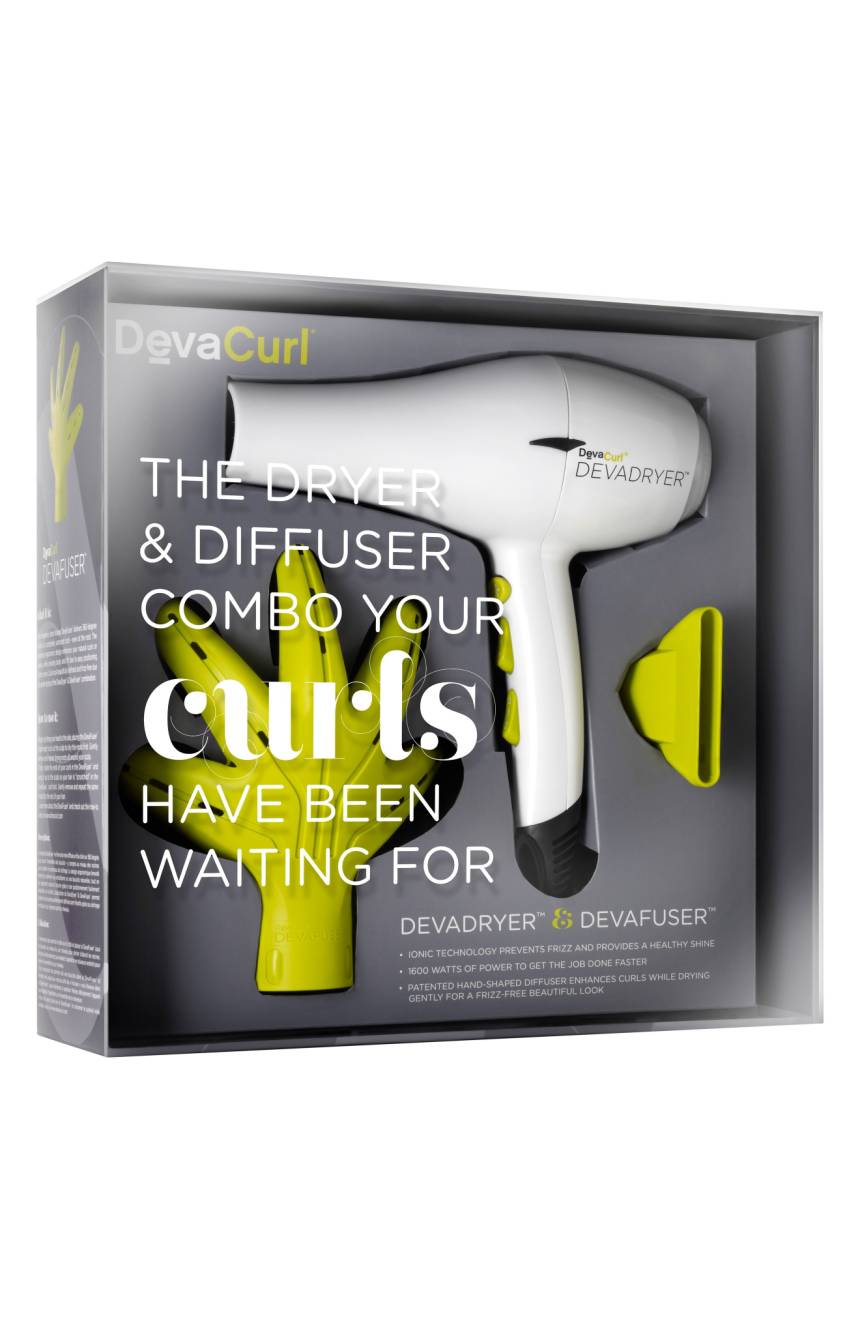 That's it for my Mother's Day beauty recommendations! Stay tuned next week for my fashion must-haves for Mama!
Much Love,
Michelle